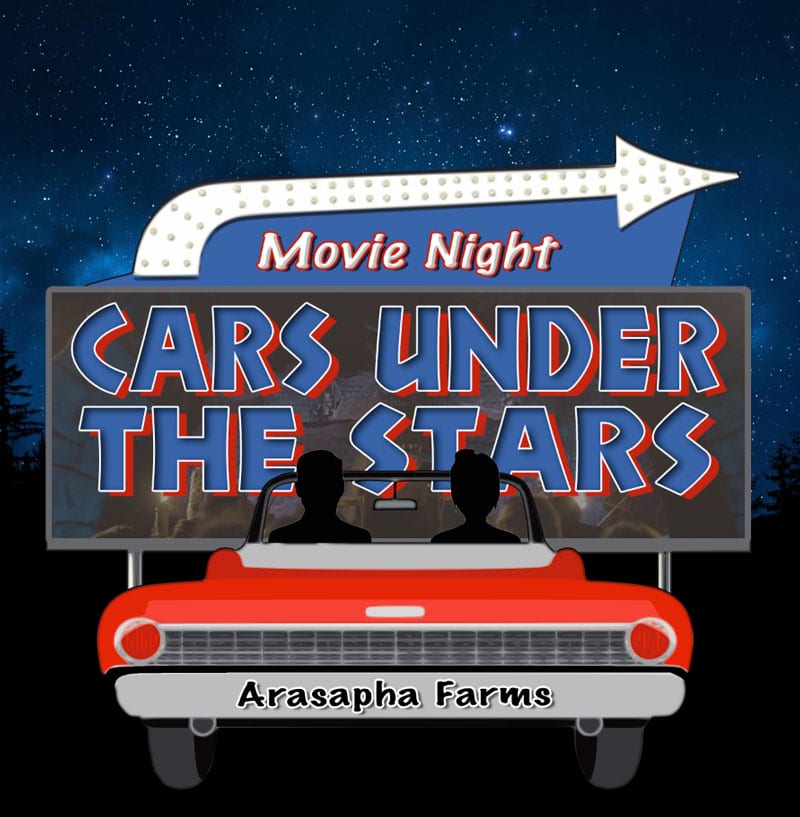 PURCHASE TICKETS BELOW
Gates open at 7:30. Movie starts at 8:30. Maximum 150 cars
                      TICKETS ARE $25 PER CAR
September 11th: Ghostbusters
After the members of a team of scientists (Harold Ramis, Dan Aykroyd, Bill Murray) lose their cushy positions at a university in New York City, they decide to become "ghostbusters" to wage a high-tech battle with the supernatural for money. They stumble upon a gateway to another dimension, a doorway that will release evil upon the city. The Ghostbusters must now save New York from complete destruction.
Bill Murray, Dan Aykroyd, Sigourney Weaver, Harold Ramis, Ernie Hudson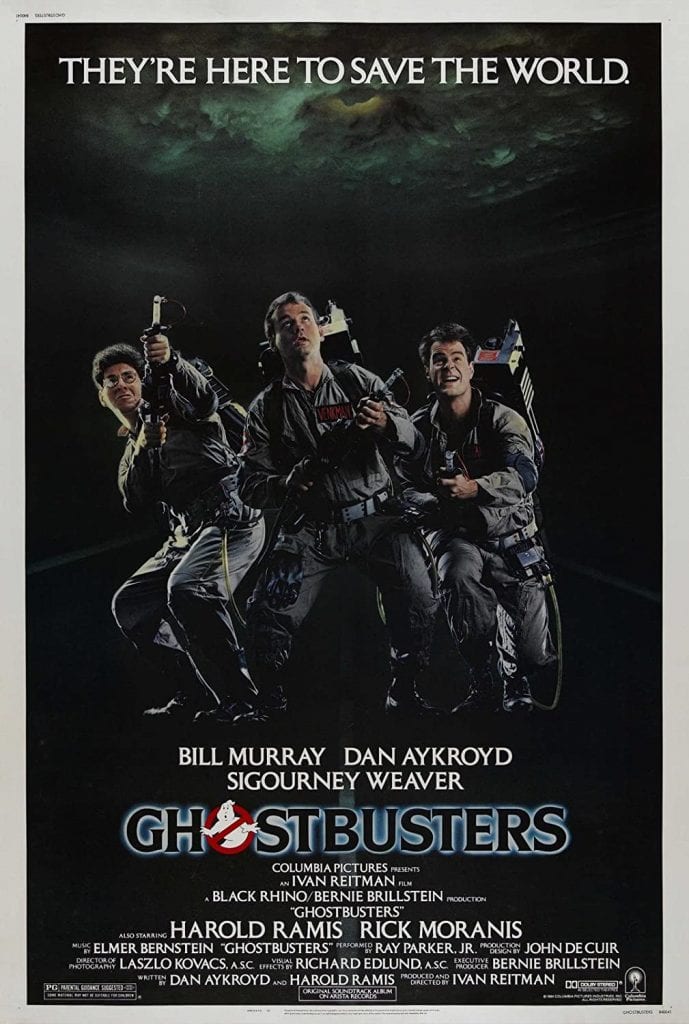 September 12th and 13th: Harry and the Hendersons
Harry and the Hendersons takes adventure to new heights in this big-laughs, big-hearted, big-footed comedy for the whole family! A chance car accident introduces the Hendersons to the real-life Bigfoot, who is anything but a ferocious monster and quickly becomes a true friend to the family. They're soon in a race against the clock to return "Harry" to his natural environment before the authorities capture him. The fur will fly in this feel-good romp – an Oscar winner for Best Makeup – the whole family will enjoy again and again!
Starring: John Lithgow, Melinda Dillon, Don Ameche, David Suchet, Margaret Langrick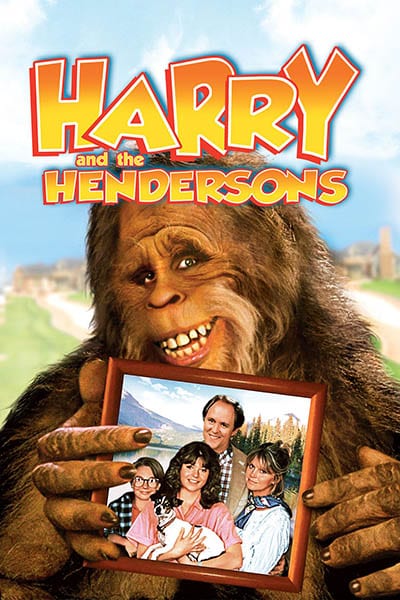 September 17th: Night of the Living dead
A deceptively simple tale of a group of strangers trapped in a farmhouse who find themselves fending off a horde of flesh-eating ghouls, Romero's claustrophobic vision of a late-1960s America literally tearing itself apart rewrote the rules of the horror genre, combined gruesome gore with acute social commentary, and quietly broke ground by casting a black actor (Duane Jones) in its lead role.
Shot outside Pittsburgh on a shoestring budget, Night Of The Living Dead is a midnight hit turned box-office smash that became one of the most influential films of all time.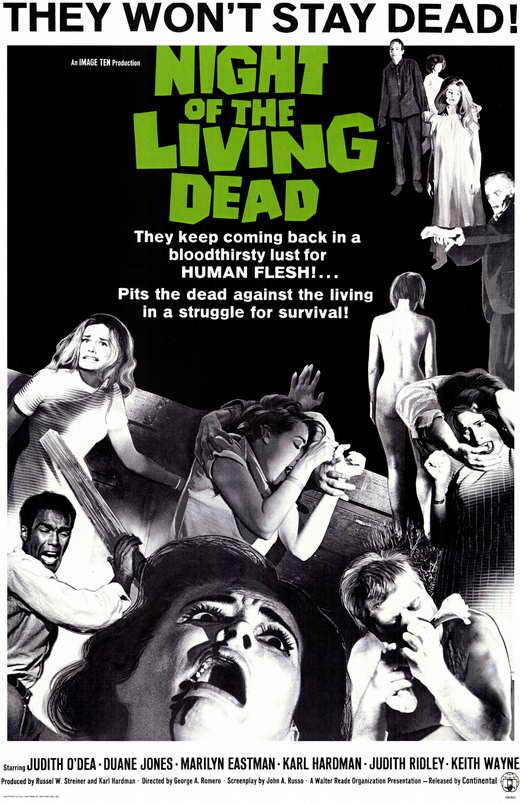 The Media Arts Council's Media Film Festival brings its 2020 horror lineup to the 352 Drive-In at Arasapha on Friday, September 18th at 8:30 pm.  The Media Fright Fest will screen 15 hand-picked short films from as far away as Australia, Belarus, England, France, Iran and the Netherlands, and more.  This never before seen collection truly represents the cutting edge of horror.
 FILMS CONTAIN CONTENT THAT IS GRAPHIC AND MAY BE DISTURBING.  THEY ARE NOT APPROPRIATE FOR CHILDREN.  PARENTAL DISCRETION IS ADVISED.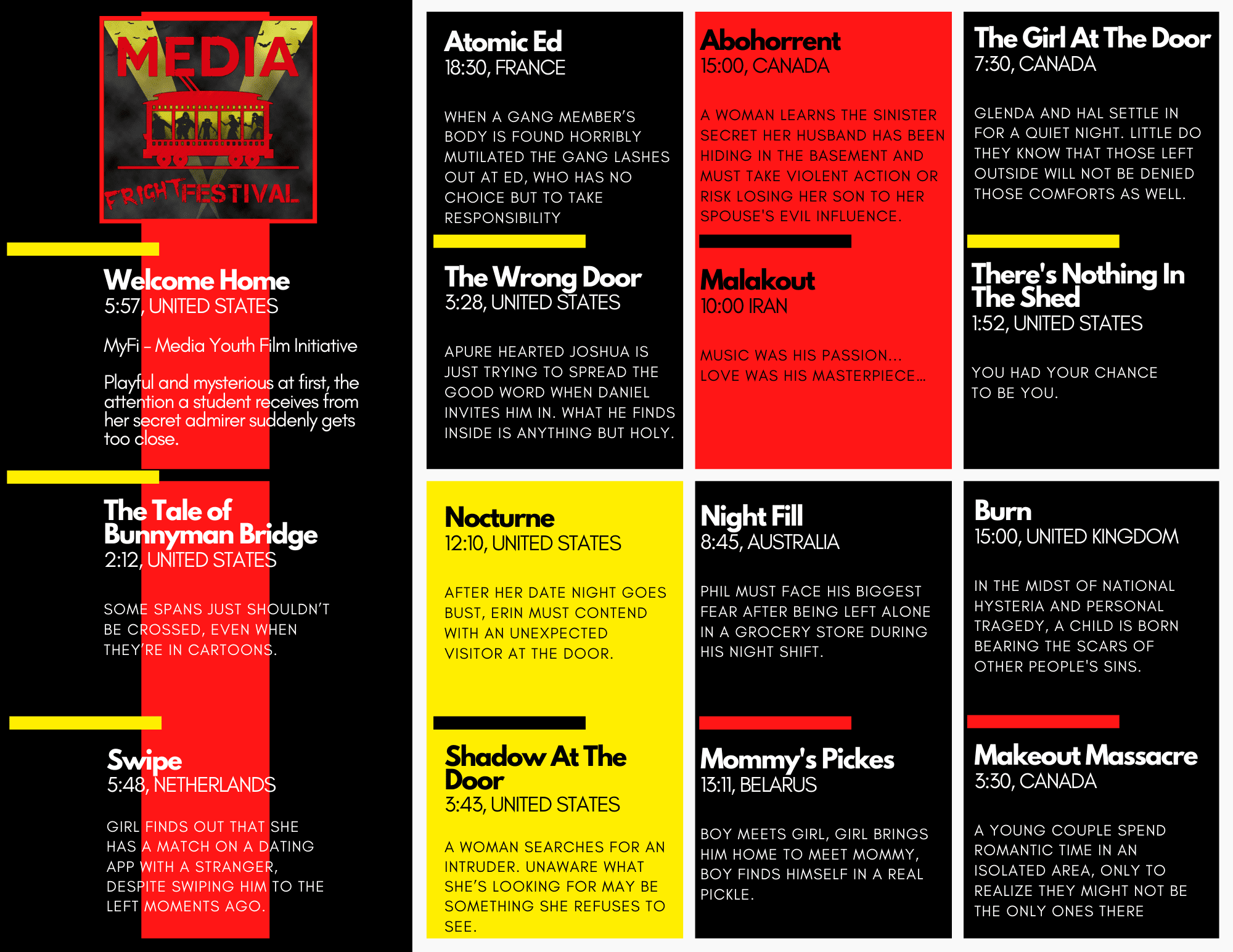 September 20th: The Goonies
The Goonies plunges a band of small heroes into a swashbuckling, surprise-around-every-corner quest beyond their wildest dreams! Following a mysterious treasure map into a spectacular underground realm of twisting passages, outrageous booby-traps and a long-lost pirate ship full of golden doubloons, the kids race to stay one step ahead of a family of bumbling bad guys… and a mild-mannered monster with a face only a mother could love. A family adventure classic from start to buccaneering finish, The Goonies is a cinematic trasure trove of breathtaking action, dazzling effects and shiver-yer-timbers thrills!
Starring: Sean Astin, Josh Brolin, Jeff Cohen, Corey Feldman, Kerri Green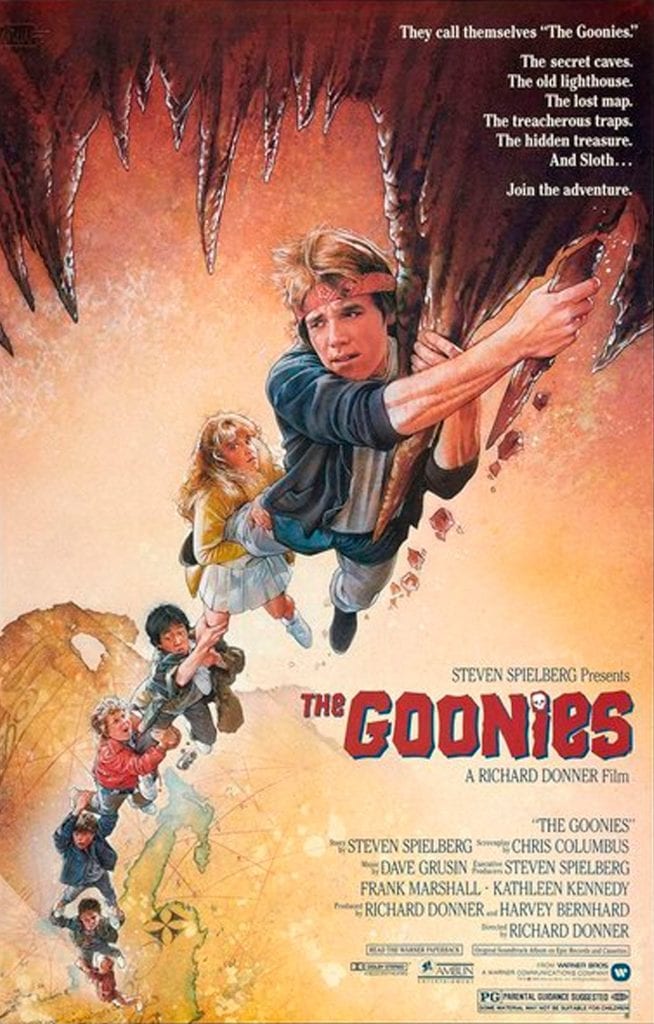 September 24th: House on Haunted Hill
In House on Haunted Hill, Price stars as a suave, eccentric millionaire who invites five guests to spend the night in a sinister haunted house, offering each $10,000 but only if they survive until morning!
Starring: Vincent Price